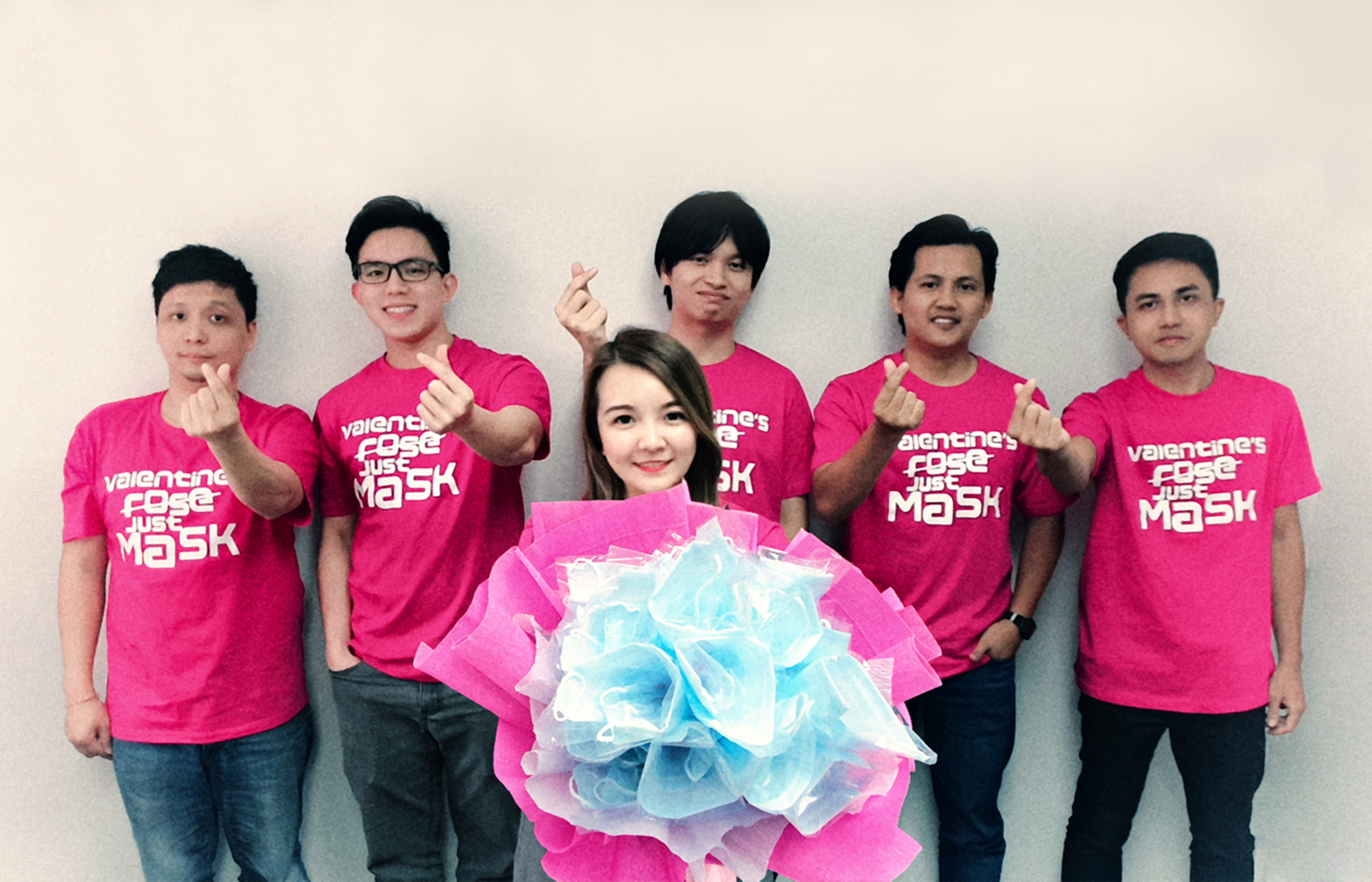 Valentines Day 2020 –
No Rose, Just Mask!
by artisensegroup
Feb 17,2020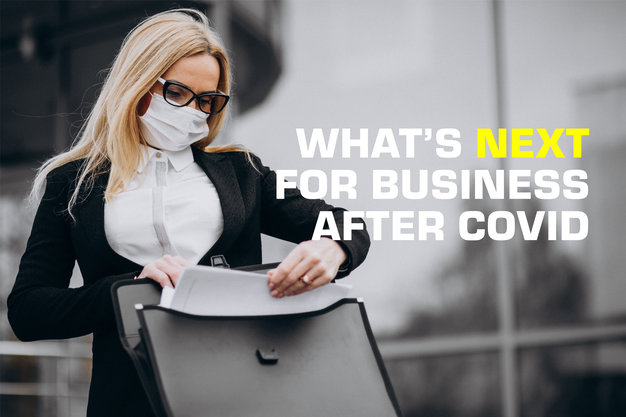 What's Next for Business after COVIDby artisensegroupJun 18,2020Recent Posts In 2020, Coronavirus has placed the weight of its unpredictable behaviour on the fall of businesses e.g., travel, cars and services and non-essentials to result in what is a Pandemic...
Charity blended into creativity. Artisense Group wish to spread the goodwill, love and kindness on a special day.
The management and staff are giving away masks to passers-by amid the supply shortage in Malaysia on Valentine's Day, Friday 14th Feb 2020.
Our statement, "No Rose, Just Mask" hopes to bring greater meaning to people on Valentine's Day 2020.
A little help extended to the community and nation goes far. Artisense looks to raise awareness of the risks of coronavirus currently affecting the global public. Further, to bring the news of the plight to many more Malaysians lacking awareness of the risk of the novel virus.