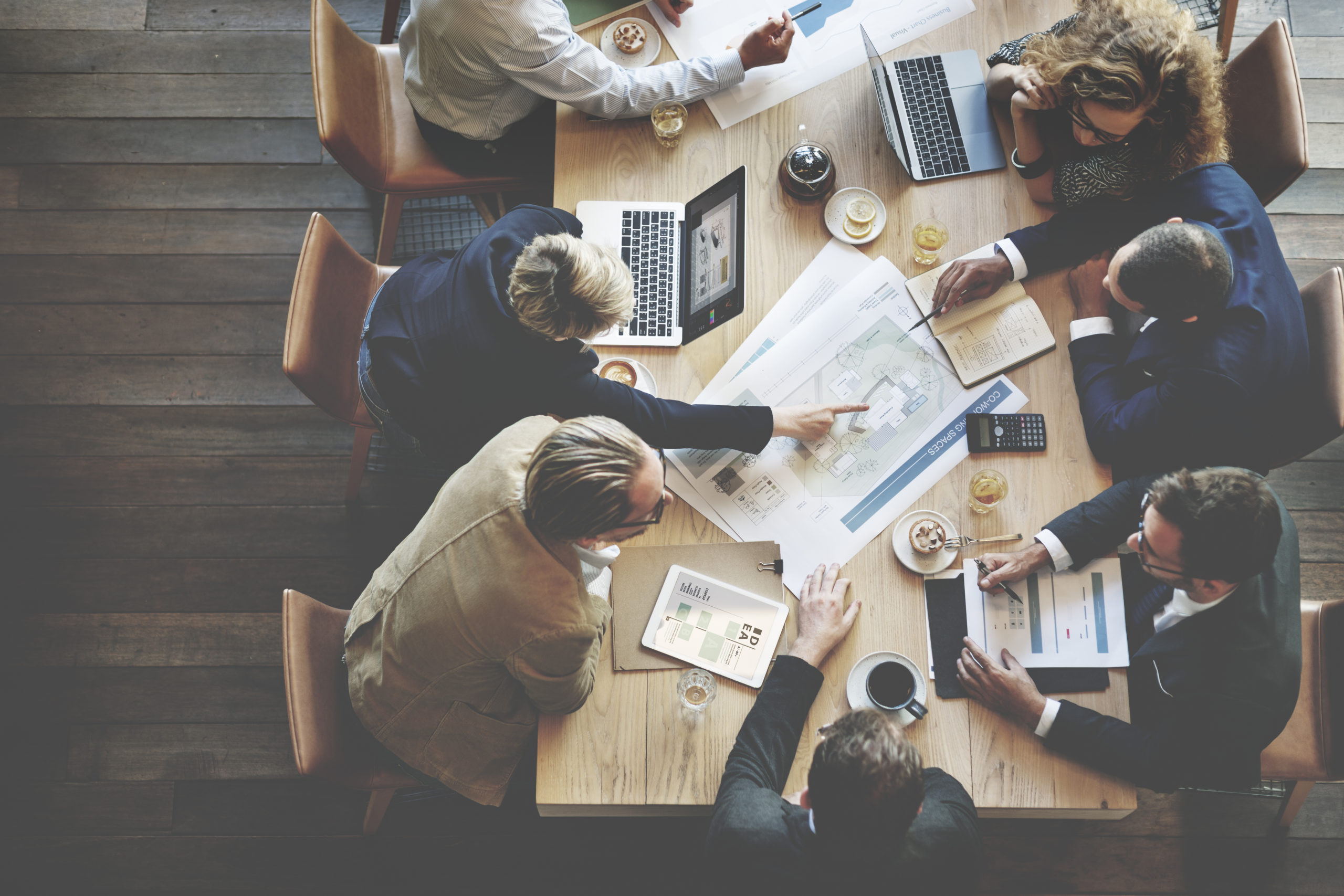 5 Major Ways Businesses Have Changed Now and Then 
by artisensegroup
Feb 20,2020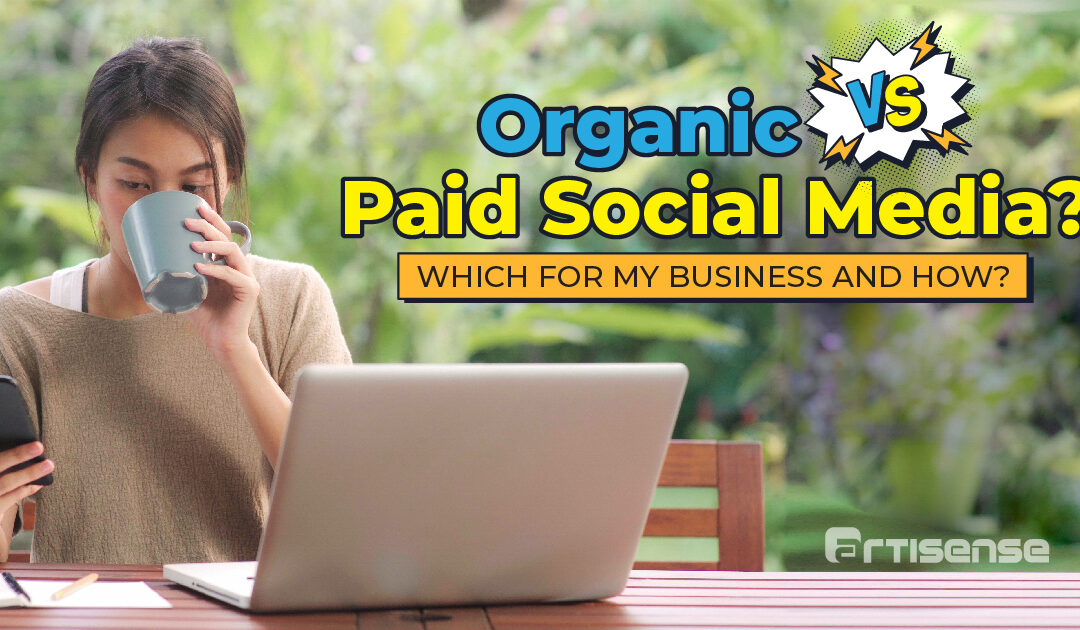 In present times, business and social media are no longer two separate entities. These two are very much intertwined – social media allows for marketing, boosting brand awareness, and increasing engagement, which affords business owners a great deal of customers with...
Did business owners have an easier time starting up a decade or so ago? 
This is truly a sentiment that echoed many times by today's business owners and one that is rather puzzling, given the technological advantages that modern startups have.
Technological advancement has reshaped society by changing how people interact with one another and making more information available to the populace. As a result, they have also influenced the face of business and economy.
Read on to learn more about the major differences between business now and then.
1. Consumers Are Evolving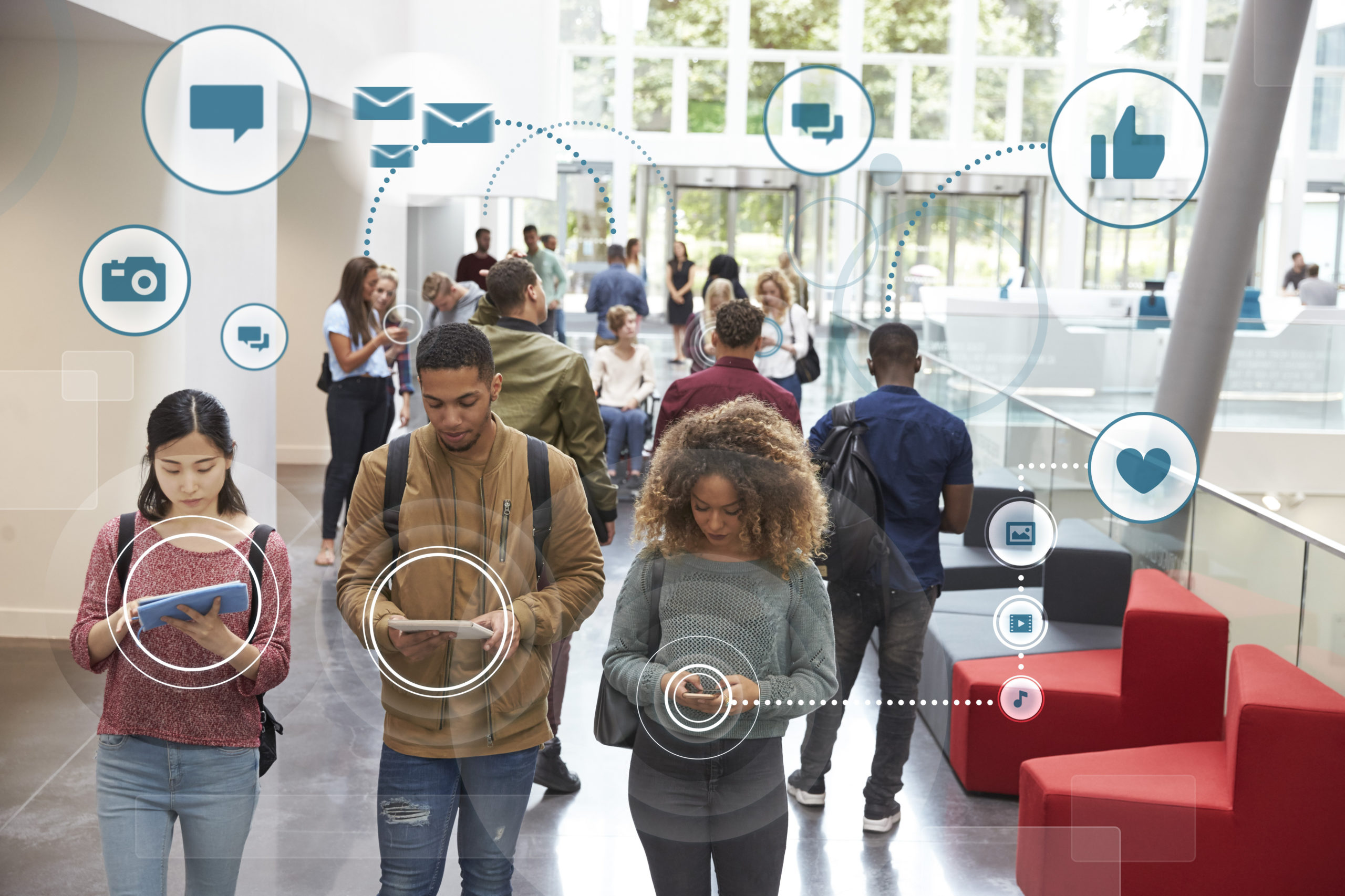 Consumer habits are constantly evolving over time. Each year, people who buy products online behave slightly different than the year before. They expect something different or more from the businesses they buy from, they rely on new people or sources to help them make the right purchasing decisions, and they buy products in ways which they haven't before.
For some time now, much of the focus of marketing campaigns has been on millennials. However, we are beginning to enter an era where there is a considerable shift from the purchasing power of millennials to that of Generation Z. According to two US studies, millennial spending sits at just over $65 billion whilst Generation Z is at almost $100 billion. 
Tapping into the purchasing power of Generation Z, many of us are aware that this is a mobile driven generation, inclined towards convenience, impatient to buy and seeking an increasingly more personalized experience from brands. This is proven by the time they spend online, visiting live streaming sites to generate sales, and even selling food such as fish, meat and vegetable online. 
2. Competitors are Advancing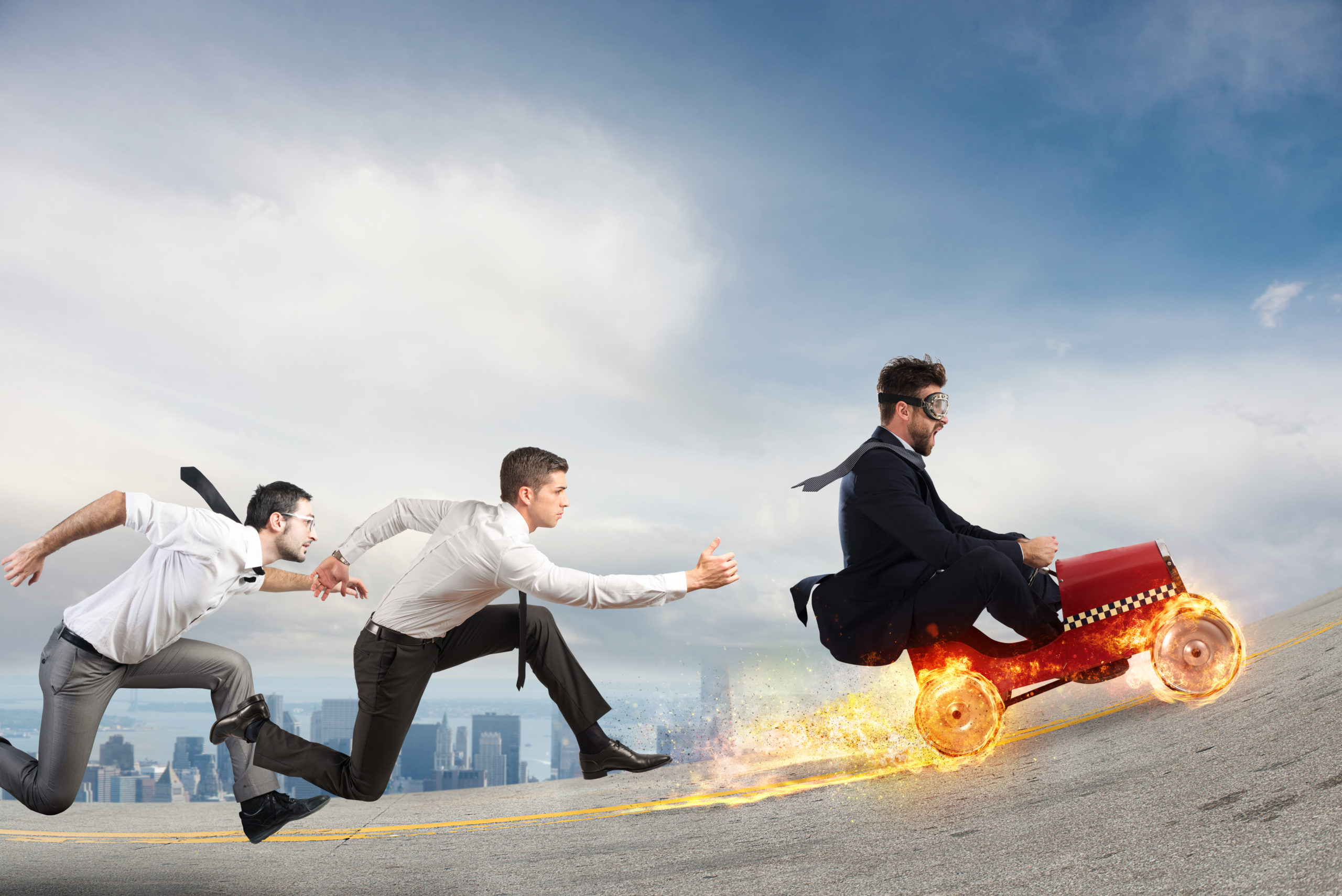 If history has taught us anything , it's that everything changes. Like the saying goes, change is the only constant. This means that if a business is not constantly advancing, it is risking its survival in the modern world.
Back then, business competitors would be sprawling across each other in the vicinity.  In this digital age, they do not need to be near you to be your competitors—thanks to digital advertising. Young business owners and entrepreneurs from a higher education background understand this trend very well—including large corporations such as Alibaba Group. 
In Malaysia, business owners and entrepreneurs are beginning to capitalize on this opportunity to reach out to a wider audience through digital marketing and e-commerce platforms such as Lazada and Shopee. With the advent of these digital platforms, business competitions are only getting more intense with transparency of pricing, consumer reviews and rating.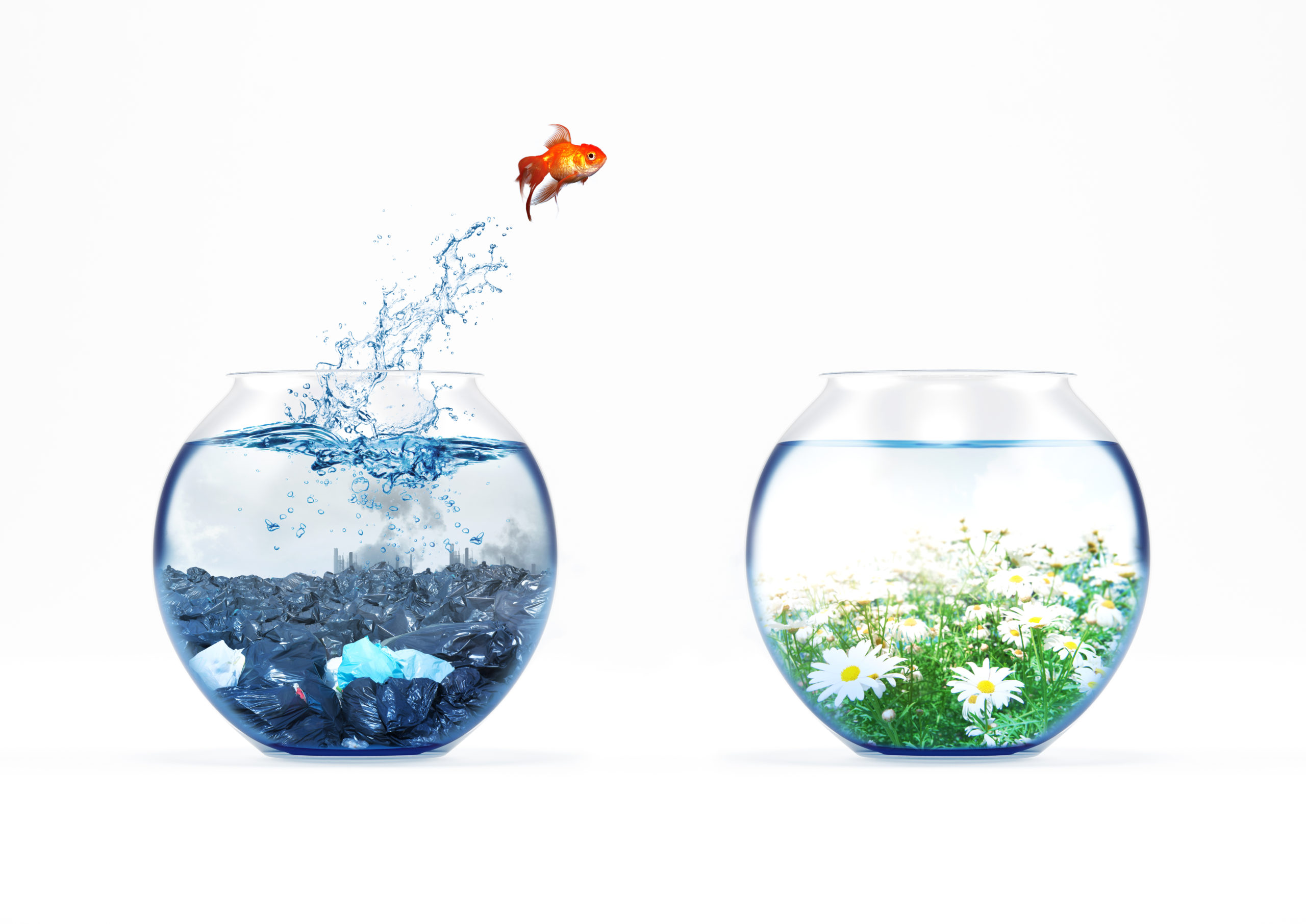 The marketing world of today and hence business world is not as it was. It is radically different because of the major and interlinking online world that has created new consumer behaviours, new opportunities, new challenges and new threats.
Decades ago, owning a brick-and-mortar store would still garner a proper revenue with the demand being greater than supply. Not forgetting the surging property prices in Malaysia that come with high risks and pose problems to lower income groups.
In this digital age, also known as the information age, everybody can own a business with only a small budget to acquire stocks, space to keep the stocks and most importantly—an online platform. This ever-changing technological advancement certainly overcomes the restriction of time and area.
4. The Rise of Gig Economy
How people live, work and spend their money has changed dramatically over the past decade, especially with the advent of smartphones and technology advancement. Being hyper-connected via social networks has increased communication and has opened new ways to make and spend money, be it online, picking up a "gig" (or a temporary work engagement) is as easy as making plans for dinner or buying a movie ticket online.
This so-called "gig economy" is altering the way that people view and perform work, and countries must be ready to respond with innovative policies and programs. In Malaysia, companies like Grab, Foodpanda, Dah Makan, Airbnb provide a convenient platform for workers to find quick and temporary jobs, also known as a gig.
Despite the success of these companies, the growth of gig economy is significantly driven by the development of new technologies that enable transactions between providers and consumers, and also the difficulty of finding traditional, stable jobs.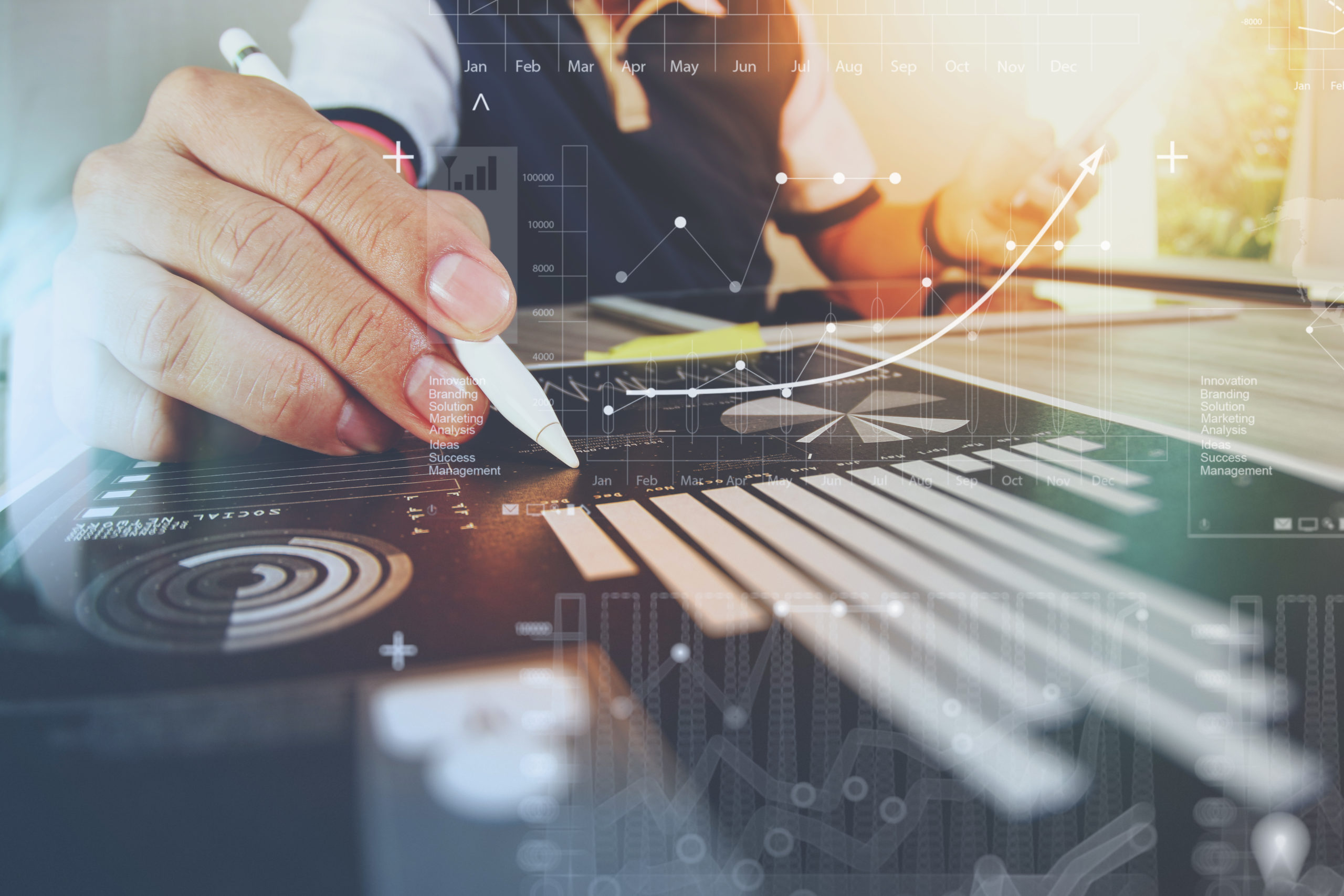 Technology is continuously increasing and innovating and more and more information is becoming available to business owners. As such, data analysis is likely to continue to play a significant role in marketing campaigns and overall business decisions. With the right data, a company can start altering its strategy and move forward.
No matter what industry you operate in or what size your business is, data should be impacting how you operate. Contemporary digital marketing allows a business owner to easily extract data from marketing tools such as Google Analytics and Facebook Insights. Other sources include blogs about the economy, tweets about technology, even that email from LinkedIn notifying you that a guy you once met at a conference back in 2017 has recently changed jobs—that's how powerful data is!
Modern Age Calls for Modern Solutions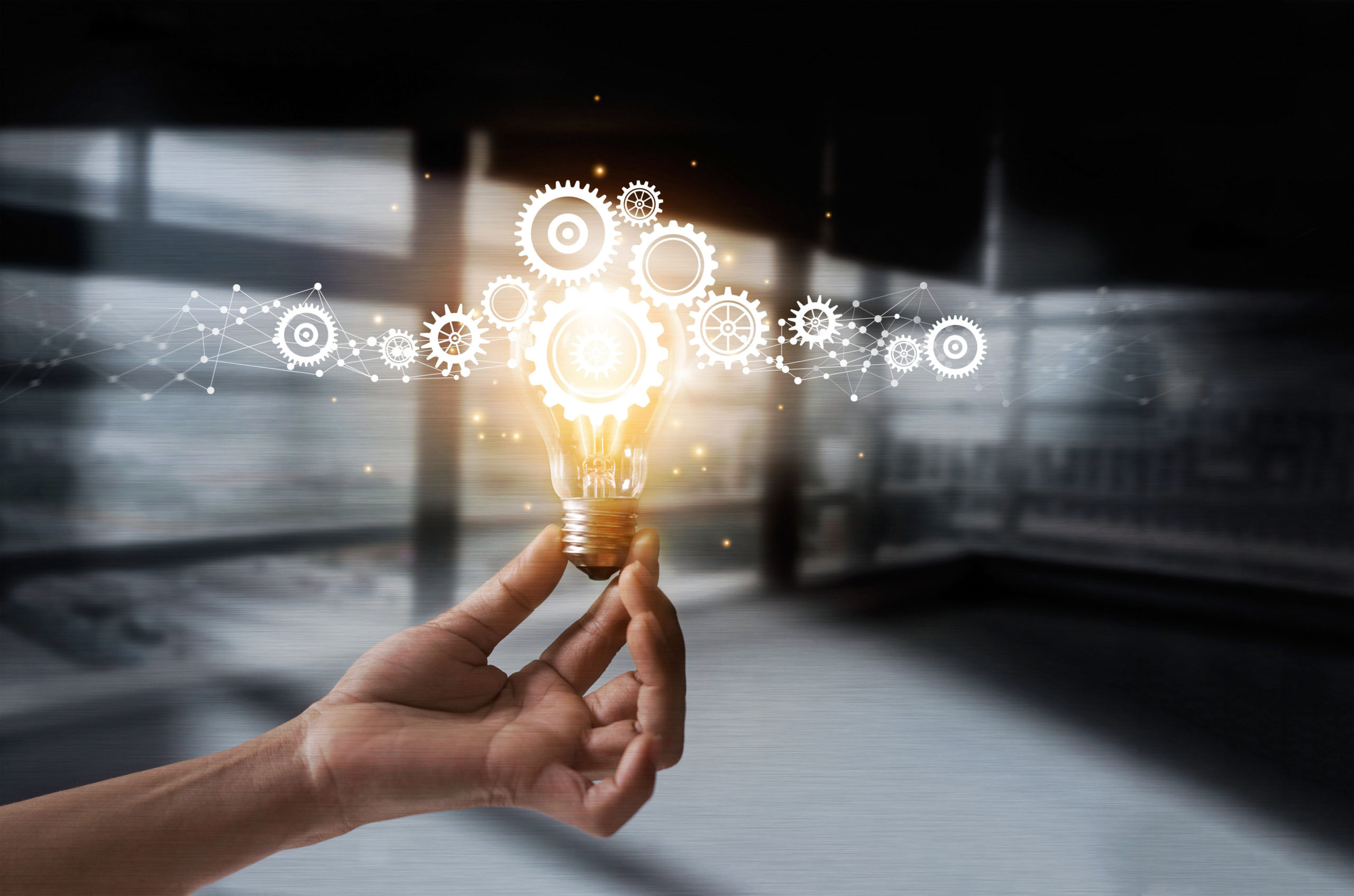 This is where we come in. 
Artisense is a marketing agency that's dedicated to bring about positive change for your company's ROI, brand awareness, digital presence and customer satisfaction. We have all the necessary tools to tell your story to the world— from graphic design, printing, Google advertising, Social Media Marketing, web development, branding & strategy.
Each member of our results driven team learns the ins and outs of your business as if it was their own. That way, our work reflects the soul of your brand while providing results tailored to your businesses' specific needs. 
Is your business ready to venture into the digital world? Take that first step with Artisense today.