Like all things of a new year, digital marketing too sees new trends every year, and 2022 brings with it the latest digital marketing trends as well!
From video and conversational marketing to the metaverse and AI, steady advancements in technology mean that digital marketing is likely going to be even more digital than it already is. As marketers, it would be wise to take heed of these for getting your business ahead.
Let's get into the trends and how you can embrace them.
1. Video marketing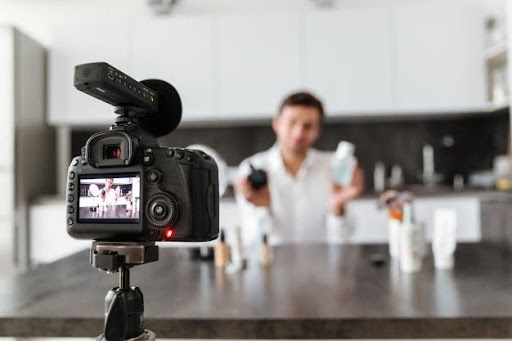 According to statistics, 15% of all content on Facebook in 2021 are videos! And that's not all, YouTube garnered 5 billion video views in 2021 while TikTok saw around 167 million videos being watched in an Internet minute in 2021. Simply put, there were a lot of videos being watched in 2021, and the number's only going to increase for this year and beyond.
It's not hard to see why – videos are just able to better explain and deliver content in a more detailed and entertaining manner than regular text can, and they are versatile for many different uses whether for promotion, education, or just creating awareness. 
For this reason, if you're putting together a digital marketing strategy for 2022 and beyond, including video content is now pretty much non-negotiable!
How to prepare:
Video content can be created in an endless myriad of ways. Vlogs, product showcase videos, how-to-use tutorials, reviews, live streams… there's no shortage of video content ideas that can be done. In terms of delivery, you can create your videos short and catchy or long and informative – the only limit is your creativity. 
2. Conversational marketing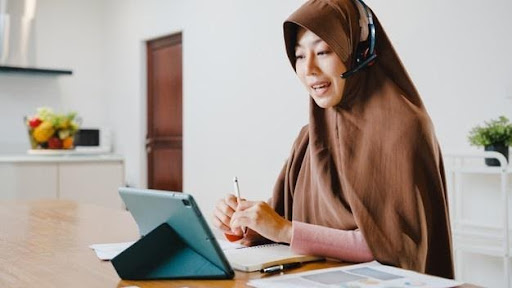 Consumer behavior has shifted over the years. Now, customers want closer and more personalized connections with businesses – they want authentic conversations and to feel like they're talking to another person. And when they do, they want it fast too!
To fill this demand, conversational marketing has since risen as a new and effective way for engaging customers. In practice, marketers reach out to customers through channels like live chats in real time, which proceeds into personalized dialogues where questions can be answered and a product or service can be promoted to the customer.
Because of its engaging and personalized nature, conversational marketing is on the rise. Here are the numbers:
82%

of consumers today want an immediate response for their sales or marketing questions.

79%

of businesses say offering live chat has had a positive effect on sales, revenue, and customer loyalty.

58%

of businesses have adopted a conversational marketing solution throughout 2020 and 2021 in response to the pandemic.
With these stats above, a quick and personalized customer experience where customers can get answers to their questions is now becoming a necessity and not just an option. If you want to stay ahead of the competition, conversational marketing is the latest trend to leverage.
How to prepare:
If you already have an online presence, incorporating live chat, chatbots, personalized emails, voice assistants, and/or automated customer service messaging are just some ways to let you better engage and talk to customers. 
3. Interactive content marketing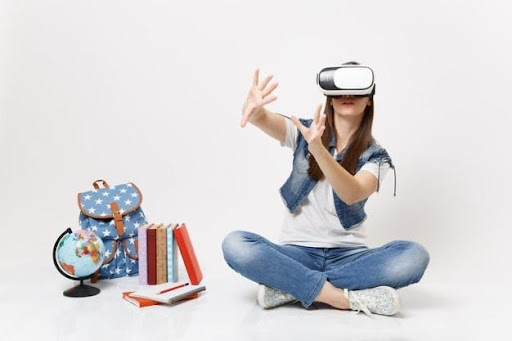 Nowadays, traditional text-based content just isn't enough. People want an immersive experience through content that's dynamic, exciting, and interactive.
Rather than just letting people take in content passively, interactive content actively requires participation on the user's part. This involvement makes the content more dynamic as well as allows for a more enriching experience, which is what many consumers want these days. 
Based on these stats by UNUM from 2021, interactive content is becoming more popular.
53% of all marketers report using interactive content.

93% of marketers agreed that interactive content is effective in educating its buyers.

88% of marketers said that interactive content is effective in differentiating their brand from their competitors.

The number of interactive posts has increased by 33%.
Besides the greater engagement factor, another reason many people favour interactive content is that the interaction makes them feel more involved in the buying process. This, in turn, makes them feel more connected with and valued by a brand. 
Bottom line, it's time to transition from generic content and on to the ones that people can actively interact and engage with.
How to prepare:
Explore ways to incorporate interactive content types like 360-degree VR videos, AR materials, polls, quizzes, and questionnaires into your digital marketing strategy.
4. Influencer marketing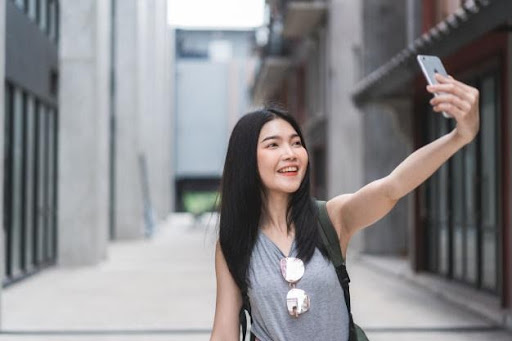 Influencer marketing isn't just some mere fad as some might believe it to be. In fact, it's one of the latest and most effective ways to boost your business!
Right now, more and more businesses are having influencers promote and spread the word of their products and services. Take a look at these statistics below:
93%

of marketers today have used influencer marketing.

The ROI of influencer marketing is

11 times higher

than other forms of digital marketing.

Over

90%

of consumers now engage influencers on a weekly basis on Instagram, YouTube, TikTok, and Snapchat.
It's not hard to see why – an influencer's recognizability combined with the use of mediums like appealing videos and images just allows a given product or service to stand out a lot better. Coupled with the close ties they have with their audiences, influencers can be a huge boon to any business looking to get more customers, especially in the years to come.
How to prepare:
Consider opportunities in working together with influencers. There are different types of influencers (macro influencers differ greatly from micro influencers), so determine what type of audiences you aim to reach through them, their influence over said audiences, and their alignment with your goals before sealing the deal.
5. Omnichannel marketing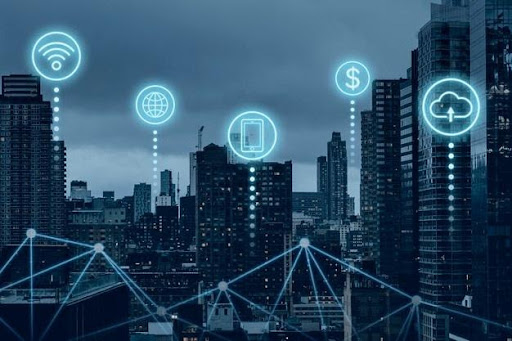 Single-channel marketing isn't enough to cut it for a brand's long-term success these days.
While a little similar to multichannel marketing, omnichannel marketing uses and integrates multiple platforms seamlessly with one another to provide customers with one solid experience. One example of this would be where customers can shop seamlessly on their smartphone while in a physical store.
Compared to single-channel marketing, the overall statistics of omnichannel marketing are a lot more promising results in terms of conversions, purchases, and customer retention:
Marketers

using three or more channels

in any one campaign earned a

287%

higher purchase rate than those using a single-channel campaign in 2020.

Purchase frequency is

250%

higher on omnichannel, and the average order value is

13%

more per order on omnichannel vs. single channel in 2020.

Customer retention rates are

90%

higher for omnichannel vs. single channel.

90%

of customers now expect consistent interactions across all channels.
With its ability to provide businesses with multiple ways to represent their brand, create a more cohesive brand message, and provide customers an improved experience, having an omnichannel marketing strategy is going to be very important!
How to prepare:
Look into how omnichannel marketing can be implemented into your business. You don't necessarily need every marketing channel at your disposal; just proper usage of channels like social media, website, and physical elements will do as long as they are seamlessly used with each other. For instance, if you're having your staff reach out to customers through live chat as part of an online marketing campaign, their message should be the same as in your ads.
6. Prepare for the metaverse & AR/VR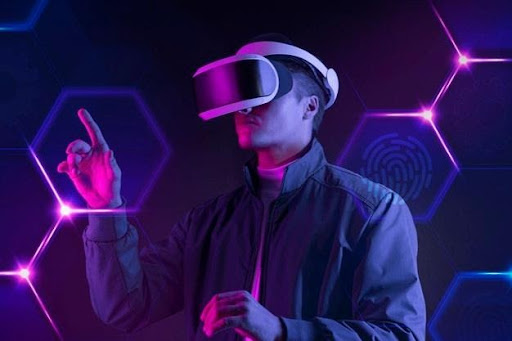 Slated to be the future of the online space, the concept of the metaverse is basically that of a large digital space built upon the real world. Various activities can be done here, like shopping, playing games, and hanging out with friends, but all of it takes place in a digital world that overlaps with the real one.
If you've been catching up with the trends, the metaverse has been Facebook's (technically called "Meta" now) latest and biggest bid! And with Facebook being the most used social media platform, it's likely going to be a huge deal once it arrives.
While the metaverse has not quite manifested yet, its components virtual reality (VR) and augmented reality (VR) are already seeing use, such as VR headsets, apps, and games. At this rate, it's not a bad idea to start considering options on how you can enter and embrace the augmented reality world for your business.
How to prepare:
Improve your literacy in creating content in VR and AR formats. While the metaverse is not here yet, having the ability to create VR and AR content will prove very helpful in letting your business utilize it once it is here. Plus, knowing how VR and AR works allows for bigger content diversity.
7. Artificial intelligence (AI) in digital marketing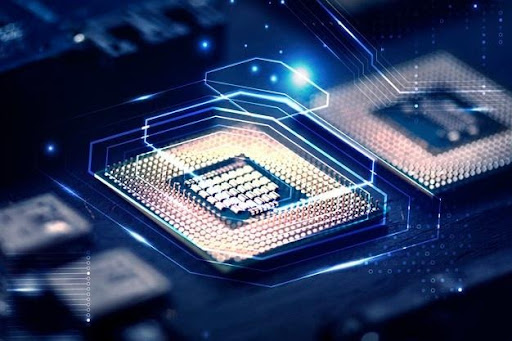 As it stands, AI is used quite a fair bit in the online world already! Intelligent, efficient, and cost-effective, AI is used in monitoring statistics, boosting SEO, optimizing content, as well as in automated chatbots. 
And statistically, AI's presence in digital marketing has been picking up too:
48%

of marketing leaders agree that digital and mobile technologies (such as chatbots) have caused the most significant difference in how their customers and prospects interact with them.

80%

of marketers in 2020 already had chatbots as part of their customer experience strategy. 

71%

of marketers find AI potentially useful for personalization.
All of this can be attributed to AI's usefulness and precision, namely its capacity to analyze data and learn patterns. For instance, Google Ads and Facebook advertising uses AI to determine the best audiences for ad targeting. And now, AI even sees use in content creation purposes too, such as in the case of Persado, Jarvis, and others.
If these trends are anything to go by, AI is only going to make a bigger mark in digital marketing as its capabilities expand, and having a way to utilize its potential will likely pay off in the long run.
How to prepare:
Explore options for implementing AI in your digital marketing strategies. Start by taking a look at which areas you want to improve with AI. You can then use AI-powered tools like Acrolinx, Grammarly, Hubspot SEO, for your corresponding needs. 
8. More personalization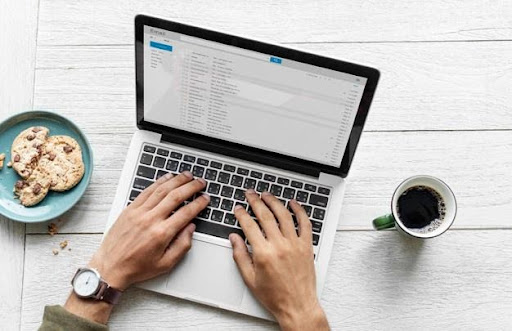 Consumers nowadays no longer want cookie-cutter content that's aimed at general audiences. They want content that's personalized to them specifically along with their needs.
According to these stats by Single Grain, personalization is a pretty big deal for consumers:
It's not too hard to see why, either. When faced with a choice of a generic catch-all promotional message and a highly-personalized one that targets one's problems, consumers will naturally go for the latter – people want content that caters precisely to their needs. 
With this trend having grown steadily over the past few years, personalized content will likely become the norm in the near future, making this a good time to pick up on this trend.
How to prepare:
Personalize content wherever possible. This applies to many types of marketing material, be it social media content, products, or emails, so analyze your customer data and build buyer personas for the best way to appeal to customers. Once you have a good idea of who your customers are and what they want, you can proceed to creating and sending your content catered to each individual.
9. Social commerce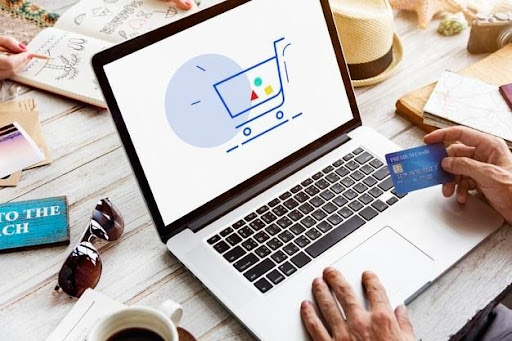 Social media is not just a place to hang out and socialize online anymore! Right now, platforms like Facebook, Instagram, and Twitter have also become a popular shopping platform for many.
And this trend is only going to get bigger with time:
30%

of eCommerce companies are now already selling on social media.

According to

HubSpot

, the number of US social commerce buyers grew to 80.1 million in 2020 and is anticipated to increase to 96.1 million in 2022.

According to

Inc.

, the global social commerce market is set to reach $2.9 trillion by the year 2026.
At the root of all this growing popularity is that social commerce simply provides the many social media users online a convenient and seamless place to shop. Users can simply find, research, and purchase products and services they desire on Facebook, Instagram, or even TikTok without having to exit them.
If you were skeptical about shoppers on social media before, now is the time to drop the doubts and start considering picking up social commerce.
How to prepare:
Look into exploring social commerce options for your business. Find and set up shop on the right social media platforms and build up your social media presence (if you haven't already). If you're already selling via an eCommerce platform, you can also make social media a supplementary platform for you to sell on.
10. Social media stories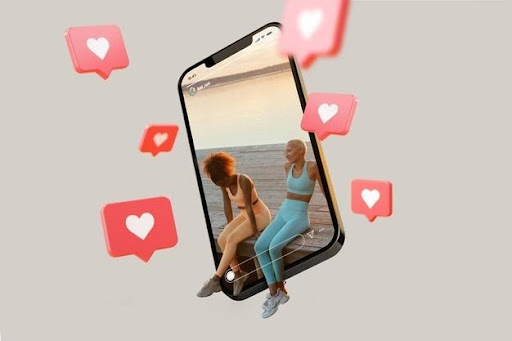 The age of bite-sized content has inevitably arrived, and social media stories are just one of the many types that are seeing an upward trend.
First conceived by Snapchat, Facebook, Instagram, YouTube, and Twitter among others have all since hopped aboard the hype train of 24-hour only stories. Fast forward to today and social media stories are wildly popular for its engaging, genuine, and more personal feel. 
If you're in need of some convincing, these 2021 statistics by SocialPilot are a testament to just how popular stories have become:
62% of people acknowledged they have become more interested in a brand after watching its Facebook stories.

44% of businesses use stories to promote their products.

70% of the people watch Instagram stories daily.
With numbers like those, you would be doing your business a disservice by not making social media stories a part of your strategy.
How to prepare:
Create social media stories for your business! Find the special or noteworthy moments of your business and highlight them through stories on Facebook, Instagram, YouTube, Twitter, or perhaps all of them. Don't be afraid to get a little informal for your stories; many users appreciate a story that's relatable, easy-to-understand, and feels genuine.
Final thoughts 
And with that, these are just some of the latest digital marketing trends to pick up on for 2022! While this list is not entirely exhaustive, these trends all have a common theme – digital marketing now sees the use of more videos, channels, interactive and personalized content, and increased focus on social media.
Hopefully, these should provide you with some much-needed insight for planning your digital marketing strategy for this year and beyond. 
But in the event digital marketing seems a tad too confusing for you, don't hesitate to reach out to Artisense! Our dedicated and qualified team of professionals is well-versed in all things digital marketing, and we can definitely help you find your business's footing in the digital landscape!