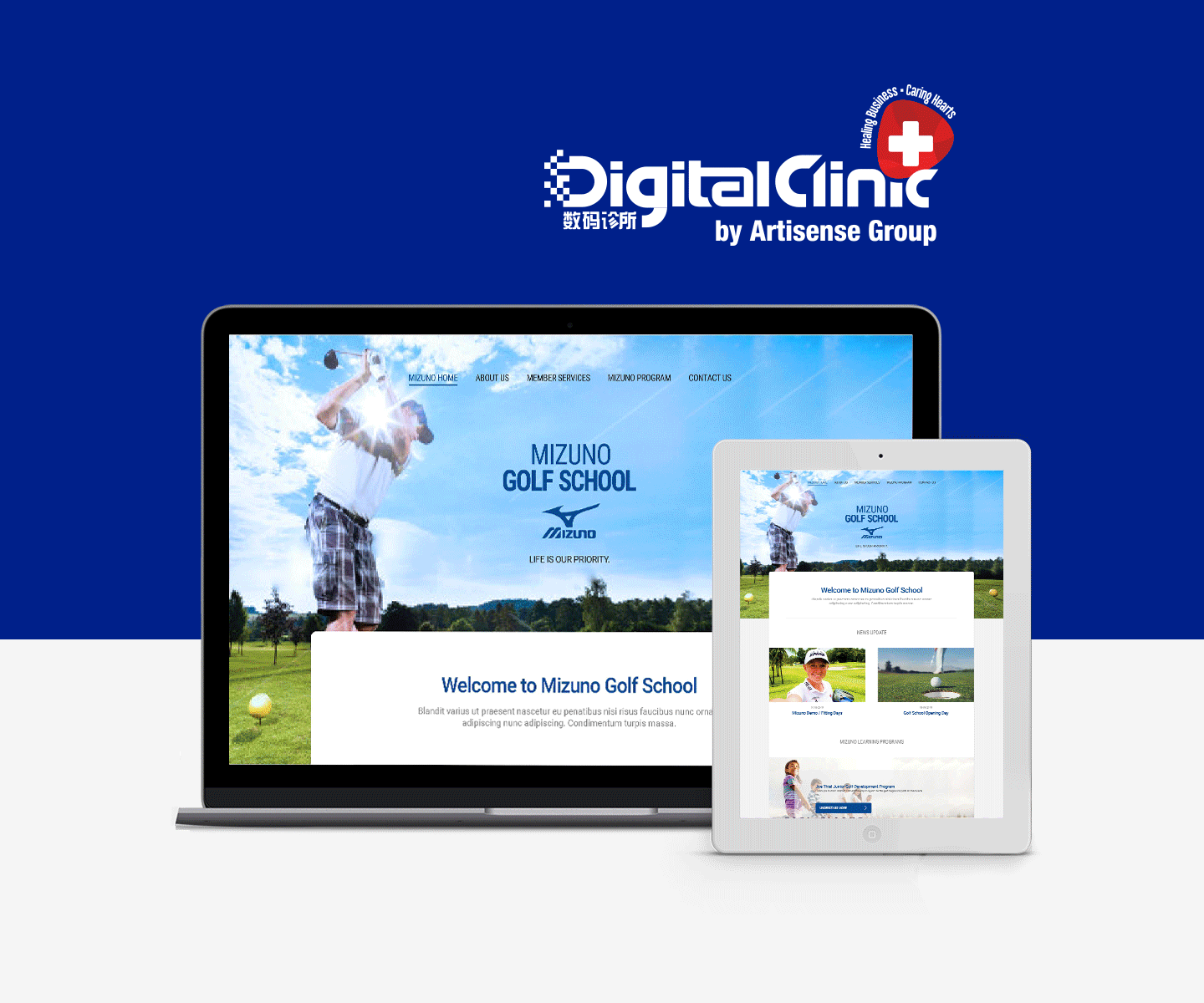 Time to Move On from Sad Boring Website
Personalised Website Redesign for Business
POST-MCO Offer : RM 688
Original price RM1888
*For first 10 clients only
• Revamp Website, Refreshed Look
• Accelerate your Online Deals & Revenue
• All-in package, No Hidden Fees
• Flexibility to Customize
T&C Applied*
To help business owners like you get back on your feet, Artisense has set up Digital Clinic, a campaign that provides a series of "digital treatment" to heal "sick" business impacted by the global recession.
Get through this challenging time by leveraging online platform to boost your products/services and sales.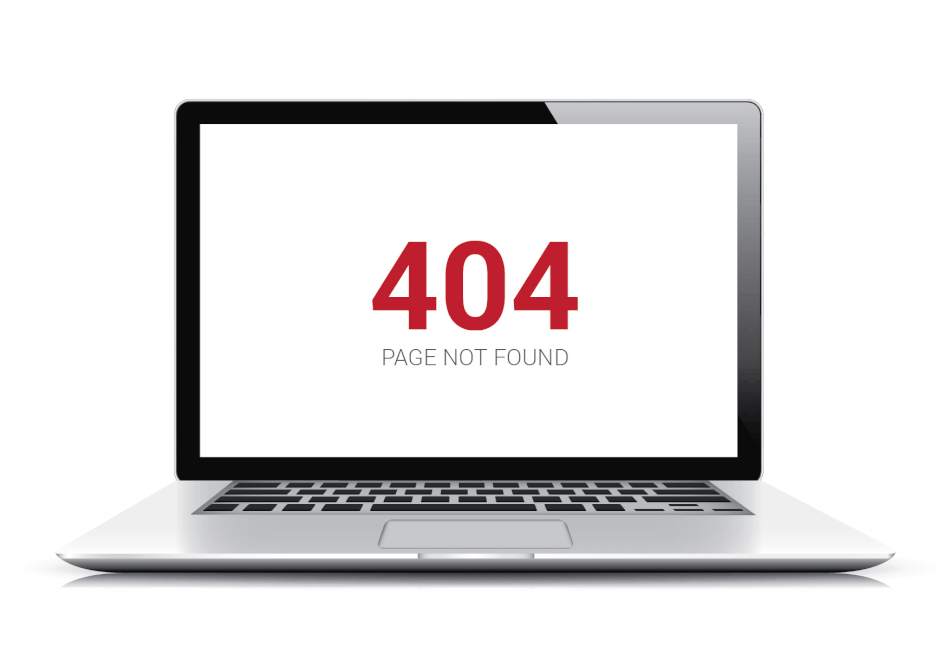 Beware if your website show this 5 symptoms
1. Turtle Loading Speed
2. Looks Horrible on Mobile Device
3. Not Showing Up on Google Search
4. Has Low Conversion Rate
5. Unable to Collect User Data

What you will get after this treatment?
You're probably wondering… "what will I get after this treatment?"
Professional Web Design
Catch the attention of your web visitors and reflect yourself as a professional business owner!
Mobile User Friendly
Make sure your website text is easy to read, resize image, easy to navigate and look pleasing on mobile phones as more and more people are accessing the Internet via mobile phones
Fast Page Speed
Nobody likes a slow loading website. 40% of people abandon a website that takes more than 3 seconds to load.
100% Security Protection (SSL Certification)
Ensure all web traffic between the web server and the web browser are secure.
Your Customer Can Find You Online
A good SEO presence has the power to drive inbound traffic that could grow your business for years to come.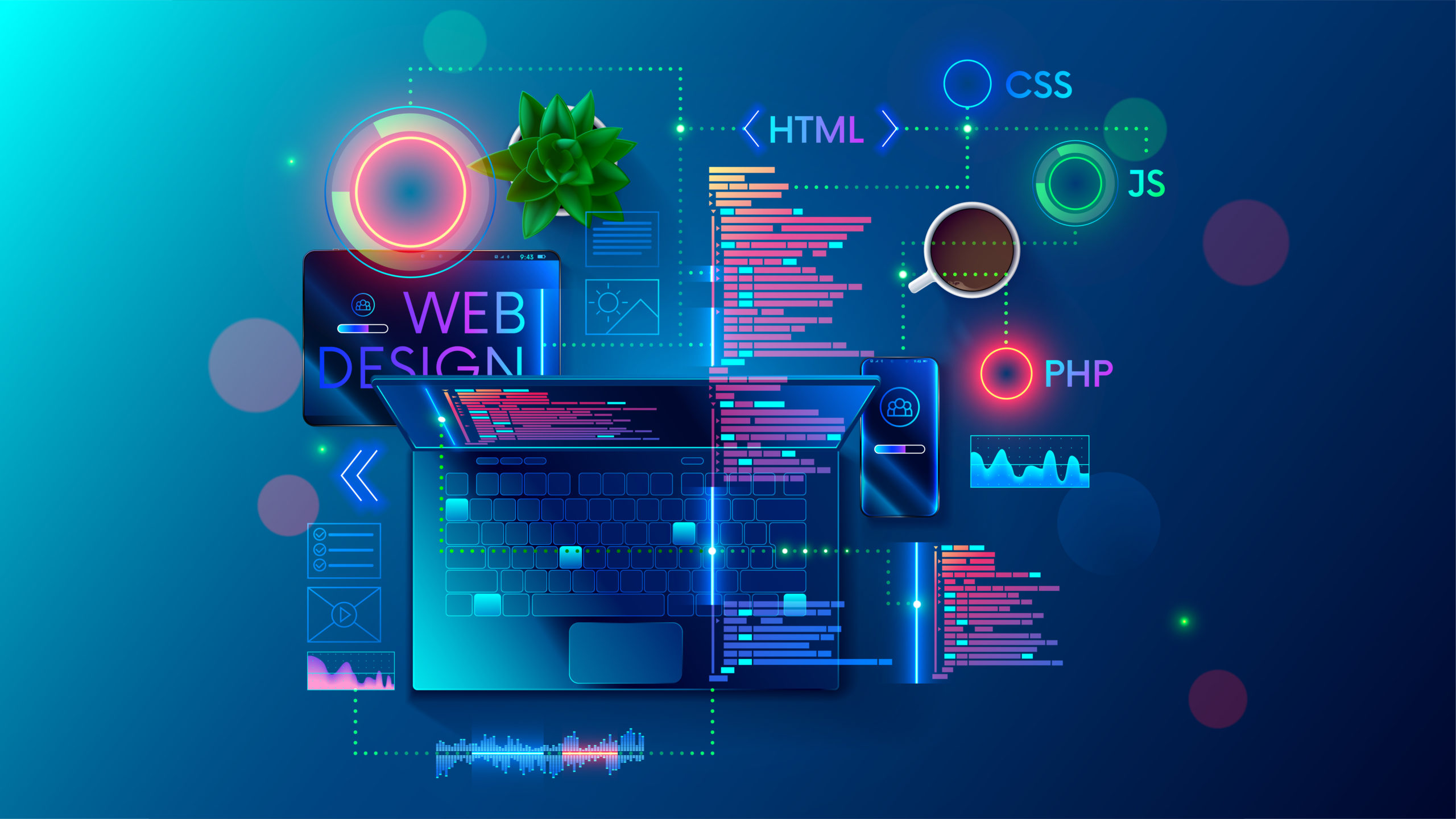 Customize Service for your website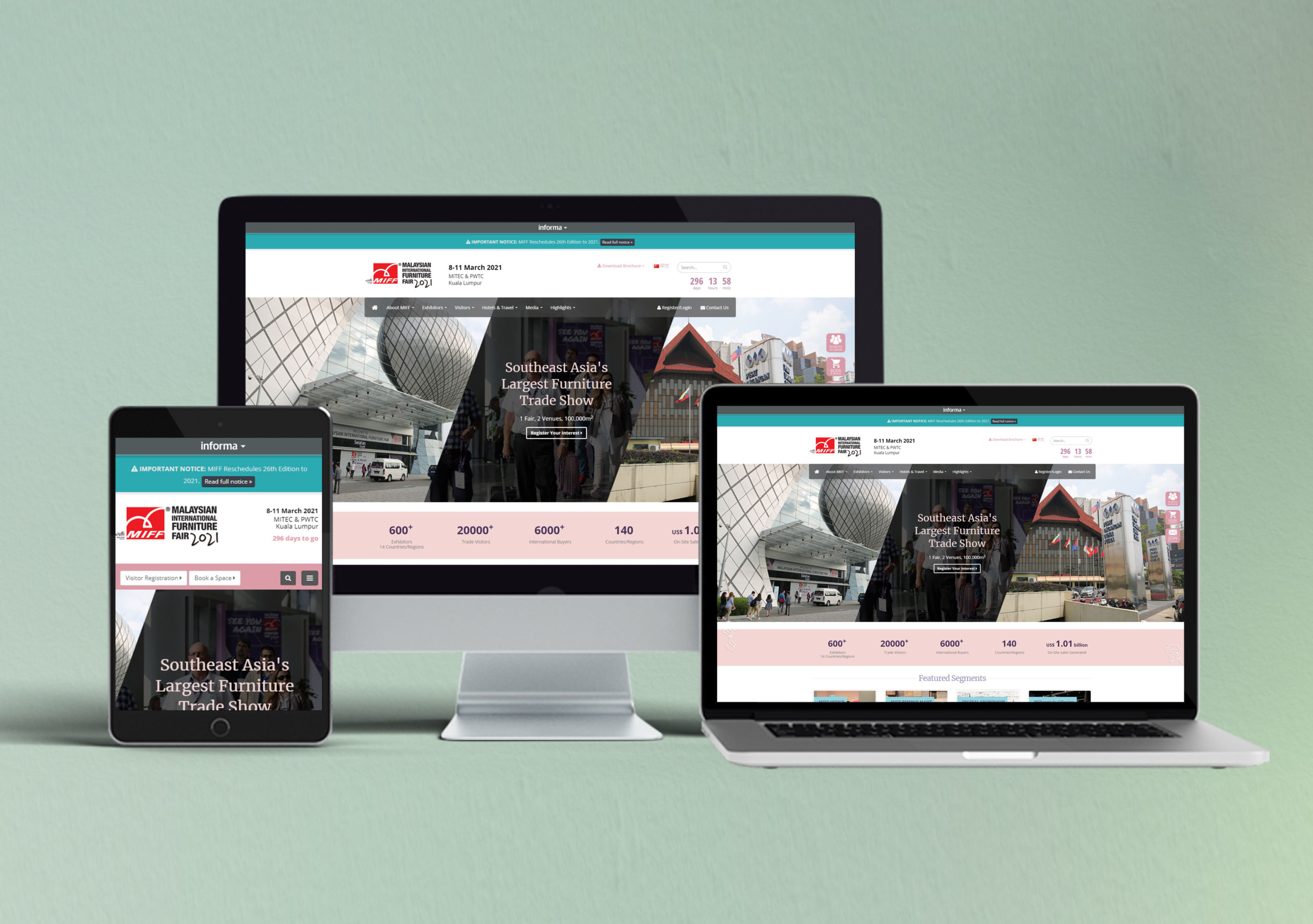 1. Tell Us Your Idea
2. Website Content & Design
3. Amendments up to 3x
4. New Website Ready to Launch!
Artisense is more than just your ordinary agency. We have all the necessary tools, expertise and experience to tell your story to the world. We take care of the entire process from graphic design and Google advertising to social media marketing and web development. So, are you ready to outshine your competitors with a revamped and redesigned website? Talk to us today.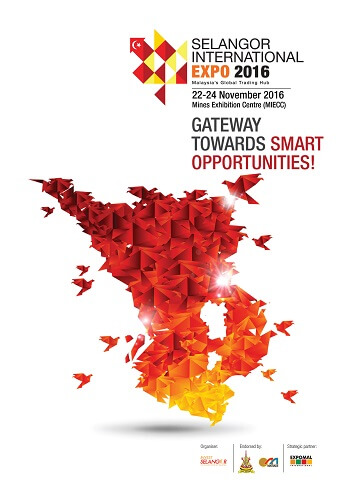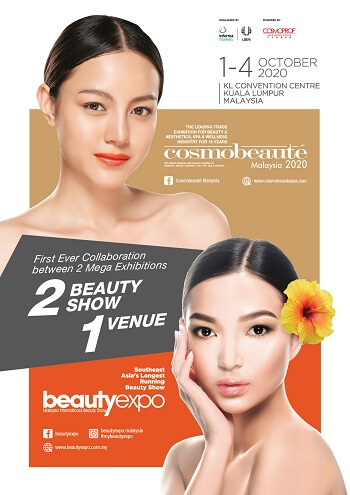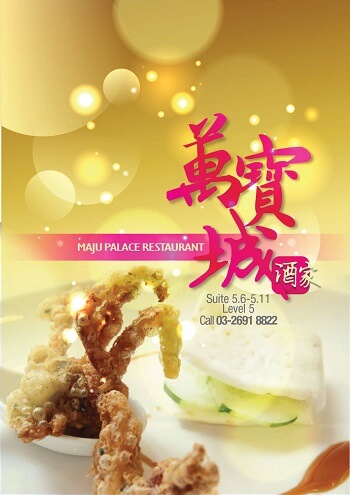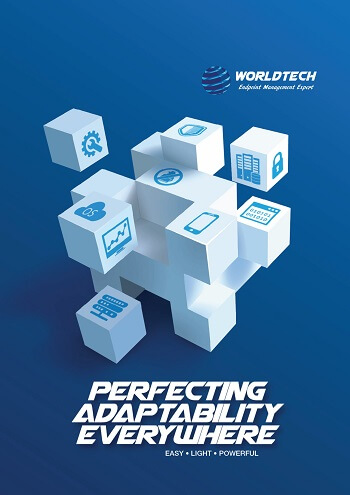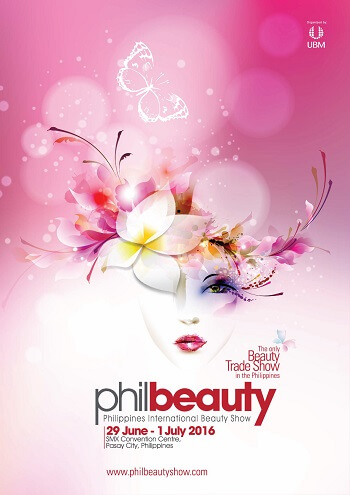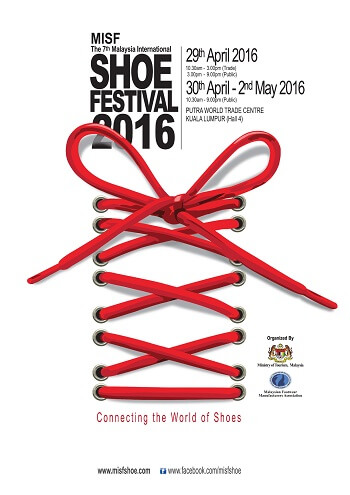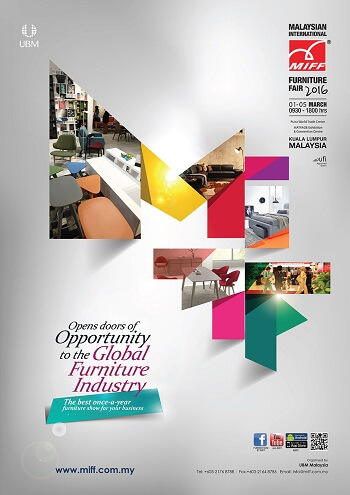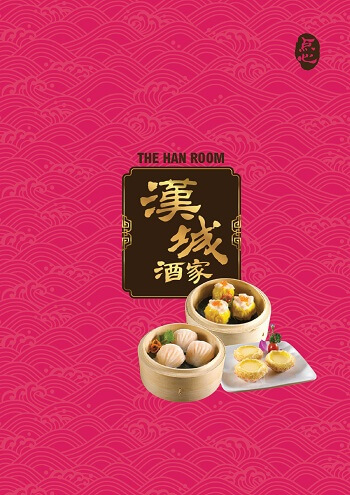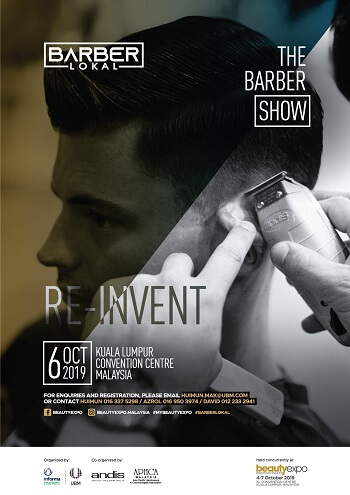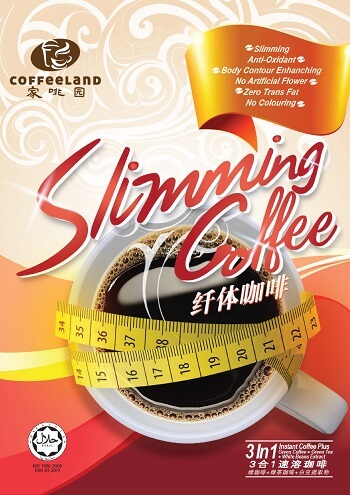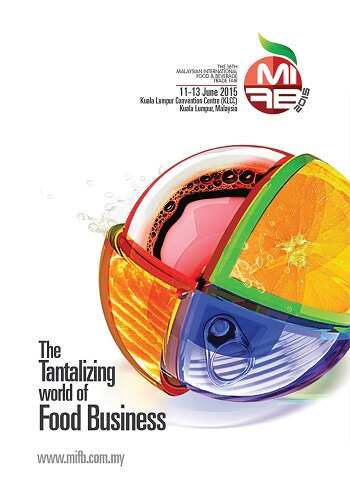 The Lowest Price Ever in the Market
Make My Website Stand Out!



+603 8024 6382



info@artisensegroup



11-2, Jalan USJ 9/5q, Subang Business Centre, 47620 Subang Jaya, Selangor